Back to All News
Classic Events & Parties Offers Variety of Unique Rental Items
Posted On
December 03, 2017
Planning, coordinating and executing a large event takes time and attention. While securing the basic rental elements and getting them ready in time is enough for many organizers, some may look to provide a unique element to the event.
Classic Events & Parties is in a strong position to provide a touch of novelty, or a unique element, to any event. We offer a broad range of party and event rental items that allows finding that one element to make your event shine.
Take family reunions. Rental tents, tables and chairs are always popular for them.
If a bit of novelty is sought, the reunion may benefit from a unique concession item such as a rental Cotton Candy machine or by renting a snow cone machine to provide cold treats on a summer day.
In addition to treats, Classic Events & Parties has rental items for fun such as a tug-of-war rope, a volleyball or horseshoe set and even a rental dunk tank.
We offer banquet or fundraising event organizers a variety of rental items that add a unique element to their event, including rental raffle equipment, a spinnable number wheel and even a rental Bingo set.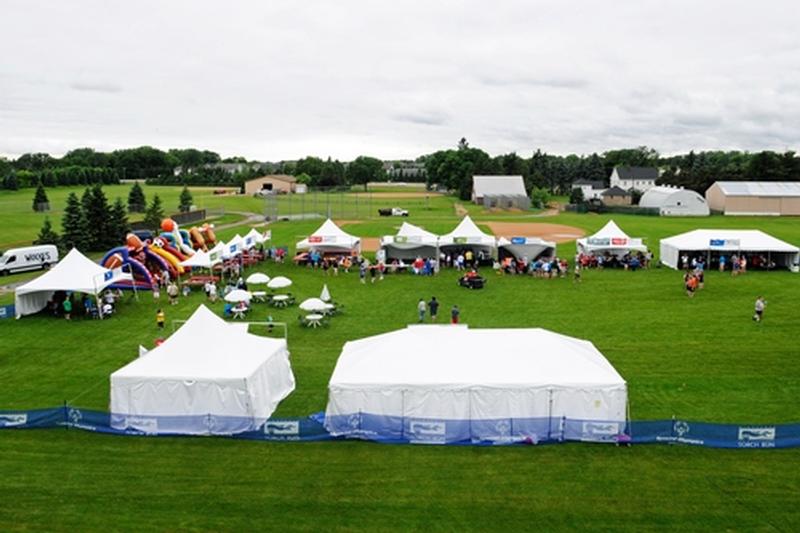 The event may also benefit from a variety of rental bars that can come with cocktail tables and chairs to create a nice area for guests to congregate. We even offer rental lounge furniture and drum tables to create a more intimate and quiet area for guests.
The bars and furniture can also provide a unique element to a wedding. Classic Events & Parties specializes in wedding rentals. In addition to renting a bar and furniture, we offer a variety of rental archways, columns and a broad range of rental centerpieces, candle holders and table lamps.
Rental tents, tables and chairs are common items for graduation parties. But many of the unique items for family reunions can also work for graduation parties, including a variety of coolers and a range of rental beverage dispensers.
---
Visit Our Showroom
Come see everything we have to offer! Visit us at our showroom.

2250 Fuller Road
W. Des Moines, IA 50265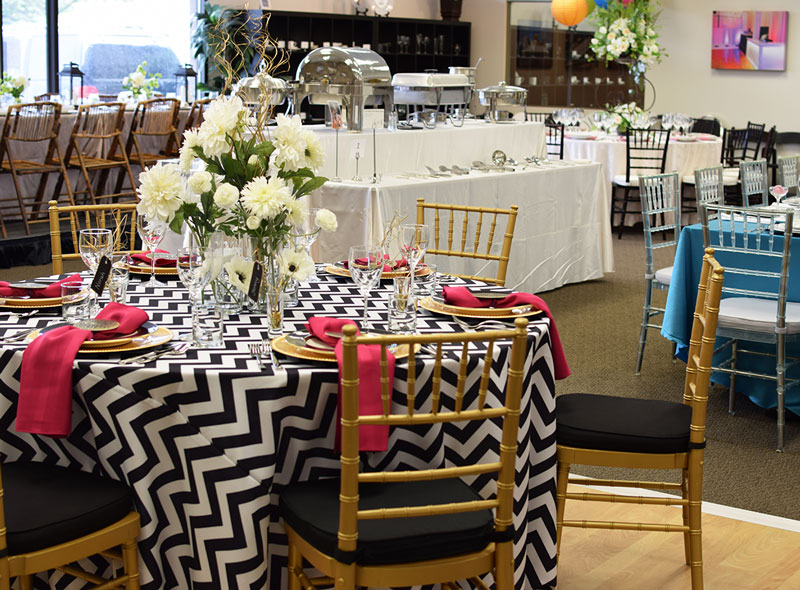 Help Me Plan
Plan your event using our online wizard!
Click Here
Speak with an event specialist
Have specific questions about your event? Our trained staff would be happy to help. Fill out our contact form or call us now!
515-266-3223