Please Note That Prices Are Subject To Change
Due to high volume for delivery from June 1 through Sept. 30, pricing is subject to an increase.
Please call for an exact quote that will include delivery and labor.
Speak with an event specialist
Have specific questions about your event? Our trained staff would be happy to help. Fill out our contact form or call us now!
515-266-3223
Staging
A four-foot by eight-foot stage deck to help create a full stage is among our wide and deep variety of rental stages, dance floors and carpet that make an ideal choice for use at your party, wedding reception, banquet or special event.
This is among a variety of rental staging we offer in conjunction with rental lighting and sound equipment to ensure your event is exceptional.
Being among the largest Iowa rental companies, Classic Events & Parties has a depth of inventory to ensure we have all the rental equipment you need when you need it.
Quick View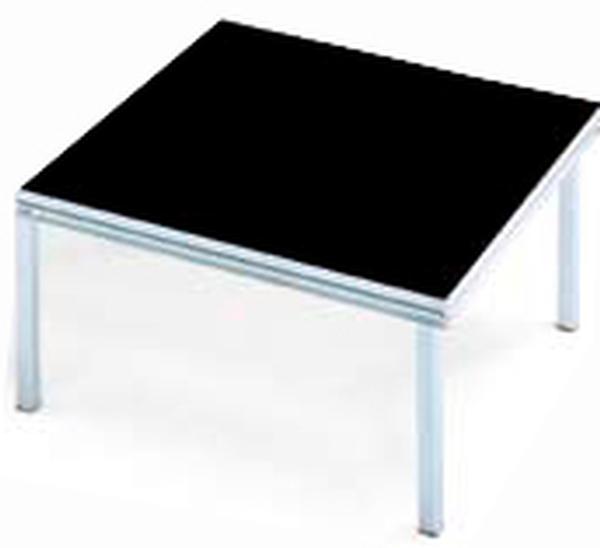 4' X 4' Stage Deck
---
$36.30
View
Quick View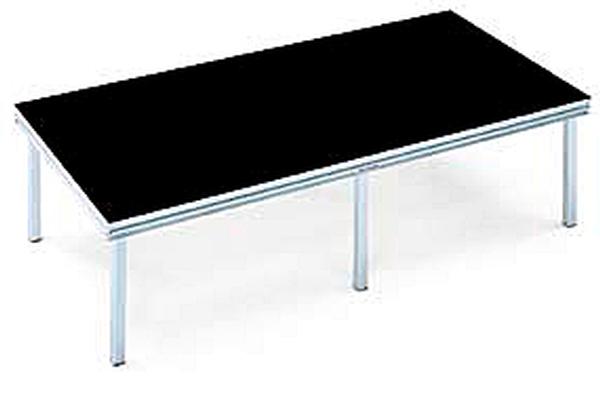 4' X 8' Stage Deck
---
$72.60
View